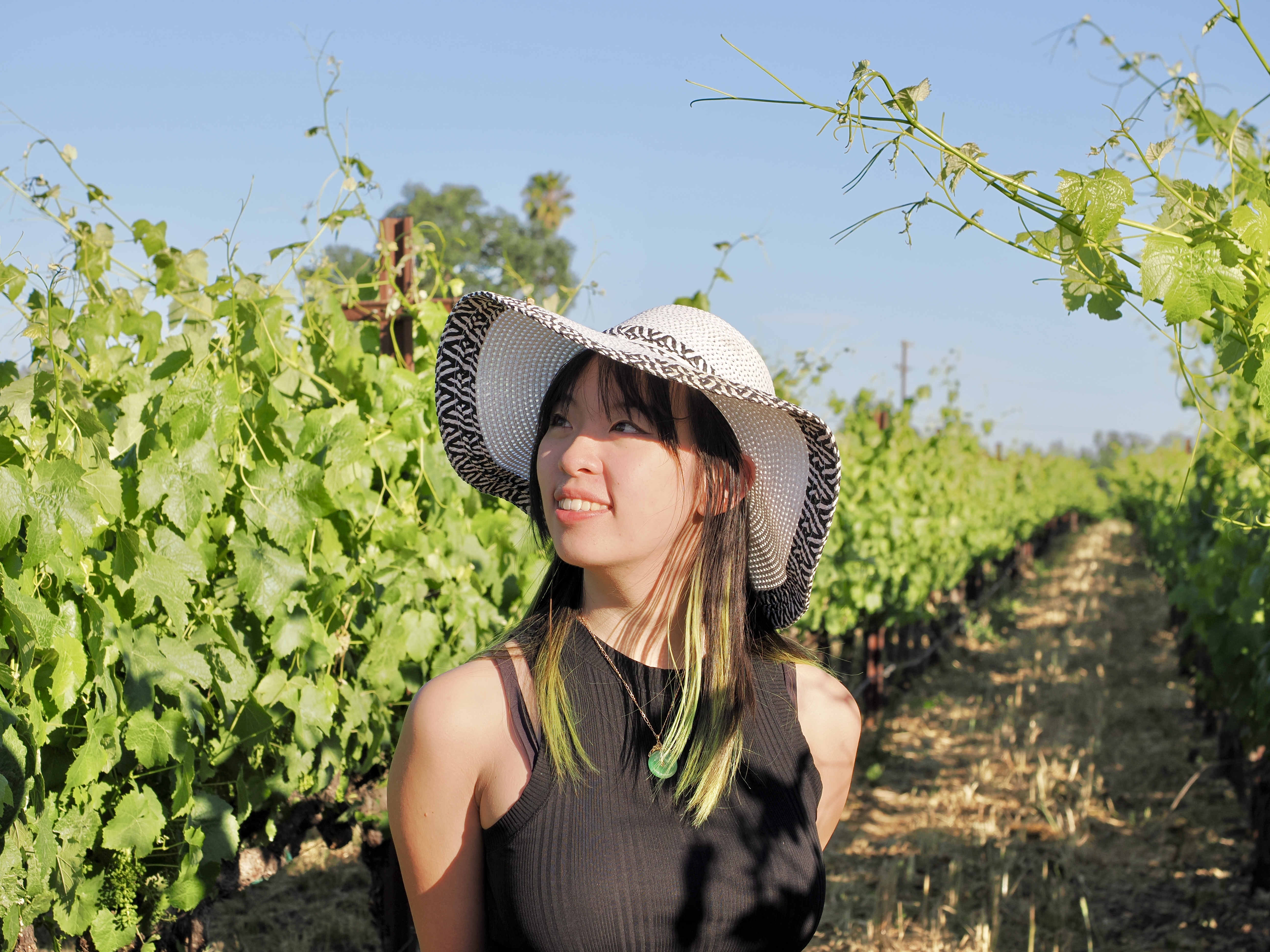 Hello! I'm Ashley.
I'm a designer, developer, and journalist with a love for deep diving into topics.
I currently study computer science and public policy at Brown University and Graphic Design at the Rhode Island School of Design.
In the past, I've worked at:
ServiceNow
The Los Angeles Times
The Brown Daily Herald
CDK Global
HqO
Heroes Jobs
Outside of work, my brain tends to be occupied by friendships, stories, dance, and languages.
I'm always looking for energizing collaborations and new short stories to read, so feel free to reach out!
Download Resume